Message/Author
| | |
| --- | --- |
| Tricky posted on Saturday, 14 October, 2006 - 12:26 pm | |
Amazing what turns up... SKY ticket HAMMERSMITH ODEON 1983 (John Williams) (my search engines are still running...)
| | |
| --- | --- |
| Richard posted on Saturday, 14 October, 2006 - 03:15 pm | |
There are 79 Manchester and 82 Birmingham floating around as well. I can't see them listed right now, but they come up again and again about once a month. As I recall, the Manchester one usually has a ridiculous starting price of something like £10 - even if I won the lottery tonight I'd not be prepared to pay that much. The Birmingham one (actually, it's three ticket stubs)comes with a programme as well for something like £5 which is considerably more reasonable.

Something else which comes up again and again that I sometimes think about bidding for is an Aussie set of autographs but I'm not sure it's a valid addition to the collection of autographs I already have.

Pictures:
Manchester: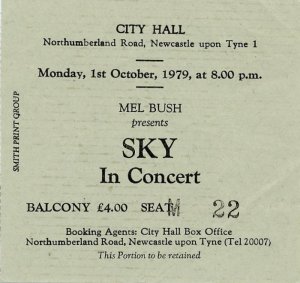 Birmingham: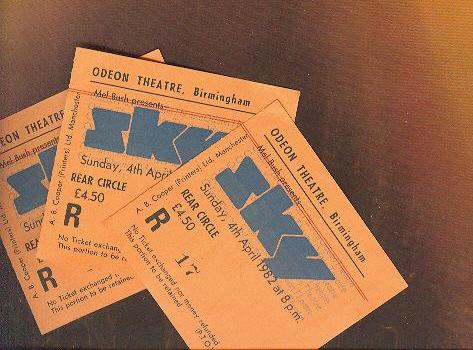 Aussie autographs: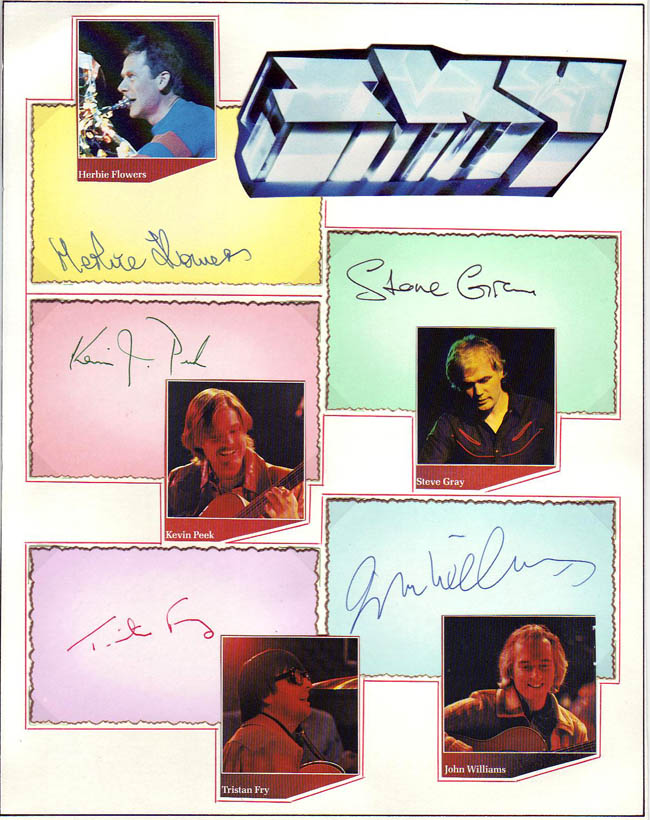 | | |
| --- | --- |
| Myke posted on Saturday, 14 October, 2006 - 05:58 pm | |
What a weird coincidence, I have a programme and ticket from that 1983 concert myself. Though I'd never consider selling them myself, as it was the first time I saw them live.
Back to top